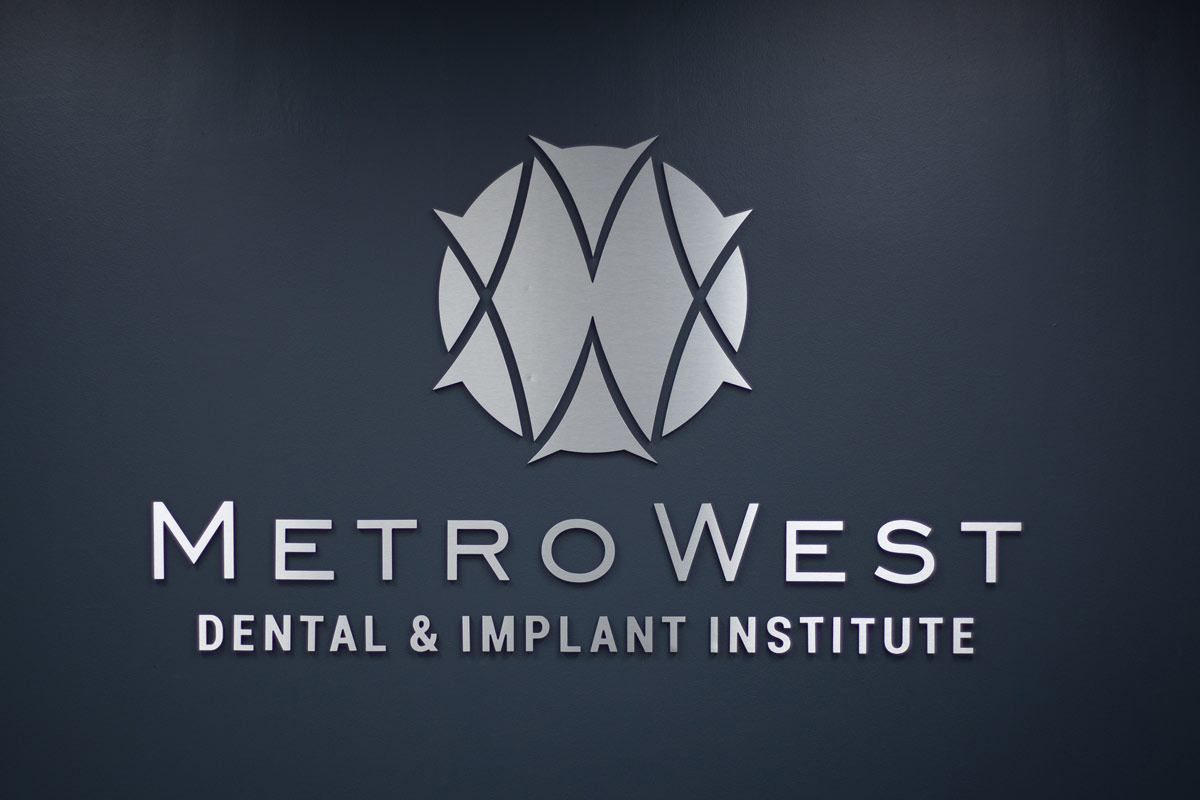 FAQs of Periodontics
Periodontal disease is more common than many of us realize, and it can affect people of all ages. Studies show that about 20% to 50% of the global population will face this dental concern, so early knowledge and prevention are crucial. The risk only increases as people age.
Our mission is to provide the highest level of care and service in the most pleasant environment possible. 
Metro West Dental & Implant Institute
443 N New Ballas Rd,
Suite 244 Creve Coeur,
MO 63141
Office Hours
Monday to Thursday 8:30am - 5:00pm